BIKE
Cycle lanes and paths on the banks and in the pine woods to discover and reach the most beautiful points of Lignano.
The bicycle is very used in Lignano because it allows to let the car in the parking place of the hotel and to so, to live the holiday in a more natural way.
JOGGING
Take advantage of the beach holiday in Lignano to regenerate your body.
The beach and the parks are perfect places to run or even to walk, but you must always choose light clothing, appropriate shoes and the coolest hours.
WINDSURF
For the fans of water sports, Lignano offers also windsurfing schools direct on the beach.
You can only rent the material if you are already a professional surfer, or take part in the courses taught by teachers to learn to surf the waves.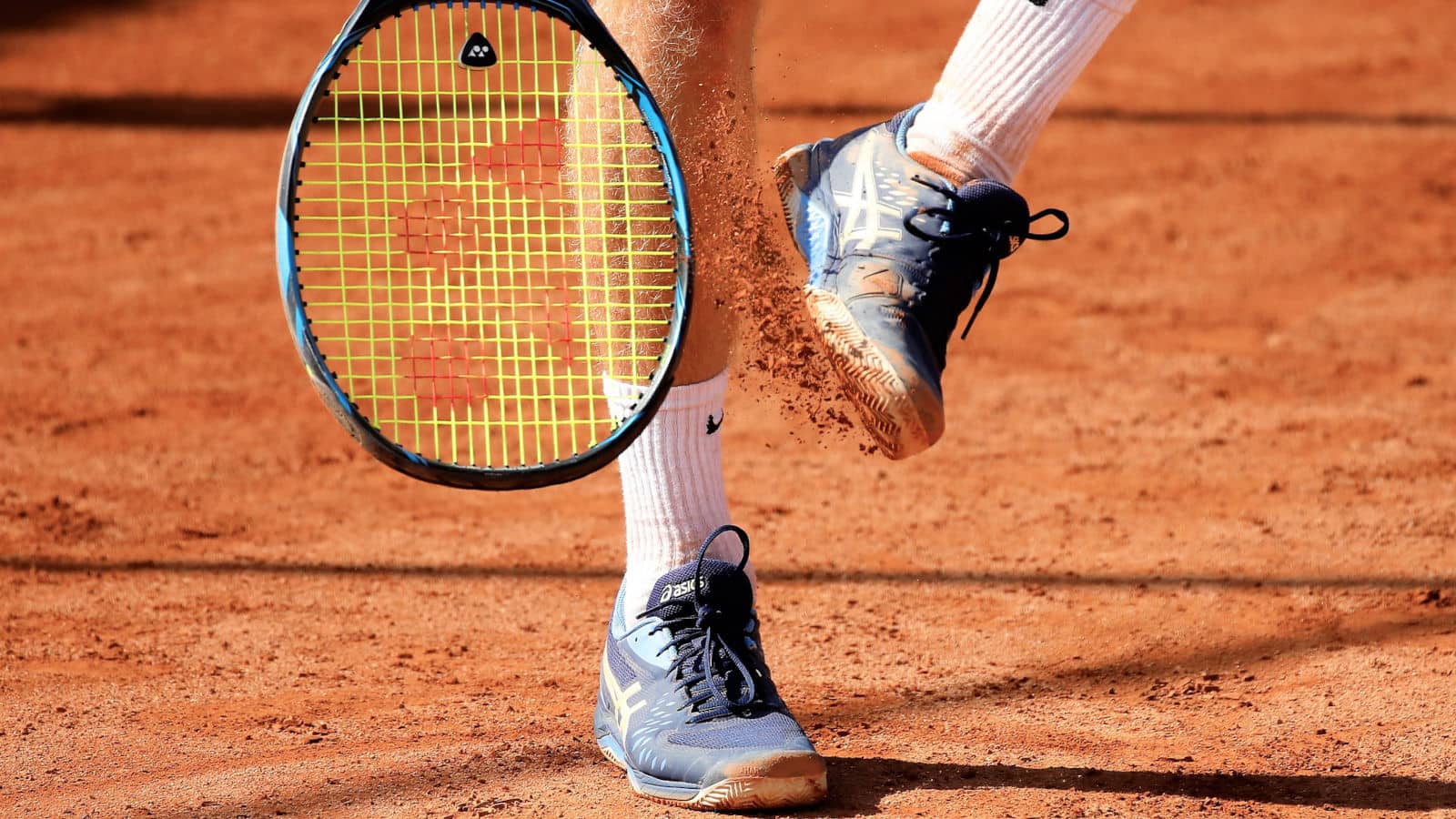 TENNIS
On grass courts under the pines in Parco del Mare in Lignano Pineta or on beautiful clay courts in Lignano Sabbiadoro you can play funny tennis games with friends and take part in tournaments.
Those who want to learn or improve, can avail itself of excellent teachers and their courses.
GOLF
In a beautiful park in Lignano Riviera is located the Golf Club, renowned 18-hole golf course, attended by champions, fans and beginners.
After a game, you can relax in the Club House full of comforts, have a snack at the bar or dine in the elegant restaurant or even relax in the beauty centre.
RIDING
Nothing better than a ride to get in touch with nature. In the riding schools in Lignano and surroundings you can rent a horse and ride on the beach or in the city in quiet places in small groups.
And, for those who wish it, there are also horse riding courses.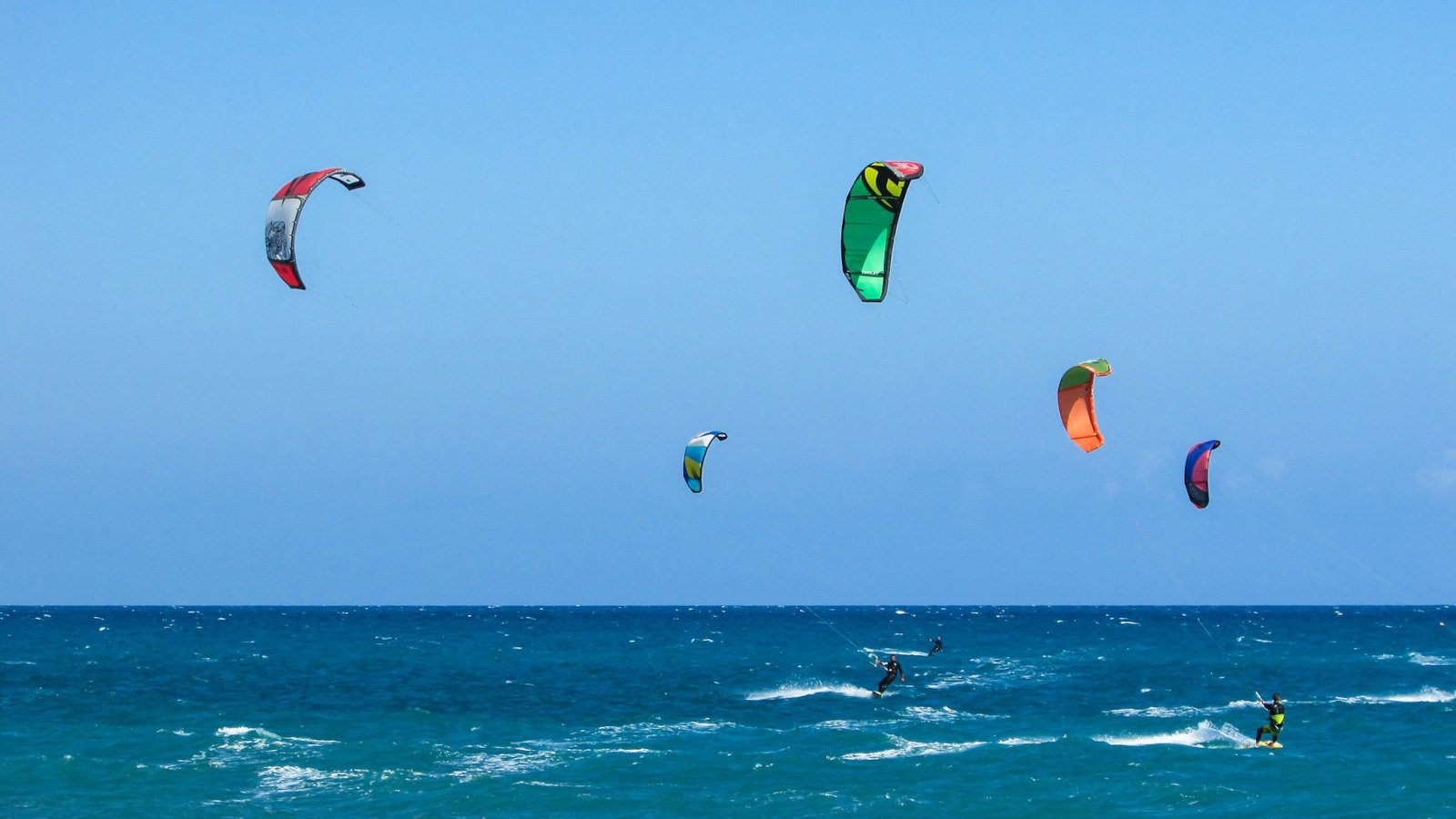 KITESURF
The kite-surfing school in Lignano Sabbiadoro will bring you in few minutes with a boat at an island near the beach.
This is the perfect place to prepare the equipment on the ground and then fly over the waves safely.
MINIGOLF
If you want to try the mini-golf, Lignano offers different courses of varying difficulty in Sabbiadoro and Pineta.
Popular especially in the evening, the mini-golf is an important place to have fun during the holiday in Lignano.